About Us
We, HUNAN GOOD HOPE MEDIAL TECHNOLOGY CO., LTD, as the operation center of FOSHAN JERRY MEDICAL APPRATUS CO., LTD, is a professional company committed to the design, development and production of dental curing light, dental chair control system, dental burs, dental led lamp, dental endo products and so on.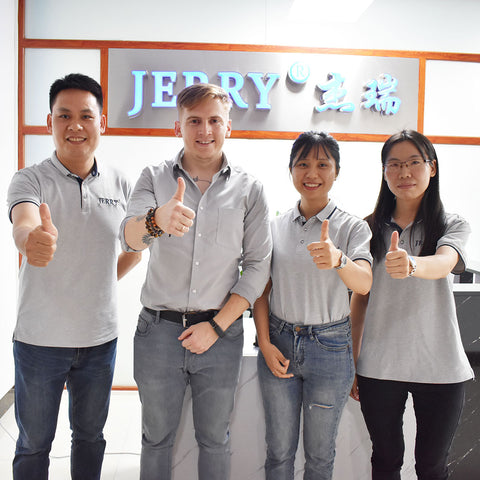 The company has rich experience R & D team, capable sales team and strong manufacturing strength. Since its establishment in 2010, it has been continuously developing new products.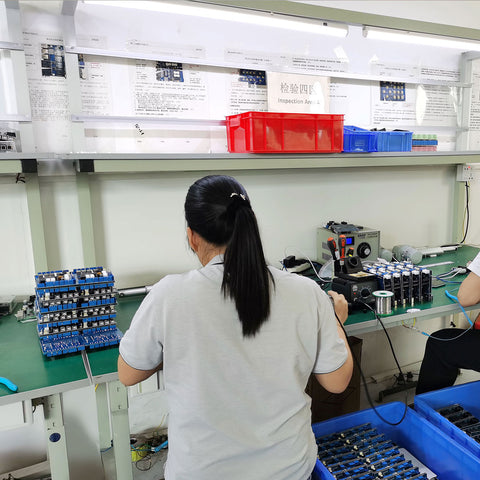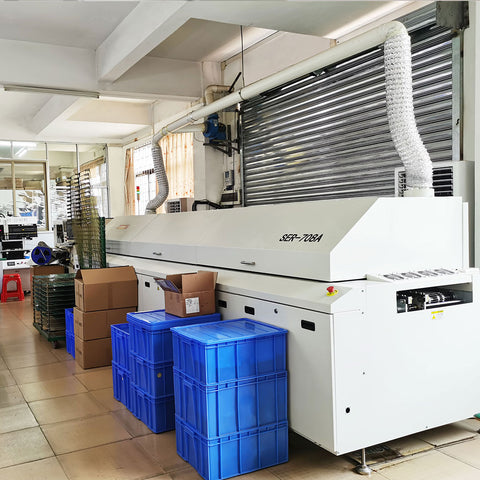 Here are some milestones in Jerry's history:
In 2010, the company was established and developed our first light curing machine JR-CL37.
In 2011, Classic Basic model face the market.
In 2013, design and produce JR-CL17&JR-CL37H.
In 2014, JR-CL17 (Classic mode) &JR-CL17 (USB mode) launch the market.
In 2015, started development and design for the dental chair control PCB, and successfully put into production.
In 2017, created a new brand EJ, invest in the production of dental burs
In 2018, developed 1s curing light, our factory expanded from 400m2 to 800m2
In 2019, put into the research and development design of Dental led lamp. In the same year, we invested dental endo products.
In 2020, we broke the rules, designed a dental curing light with metal head, JR-CL37H(2020) on the market.
In 2021, established the HUNAN GOOD HOPE MEDIAL TECHNOLOGY CO., LTD, specilized to sell all JERRY products.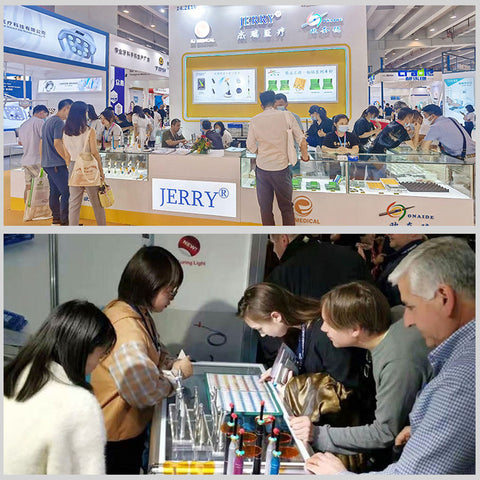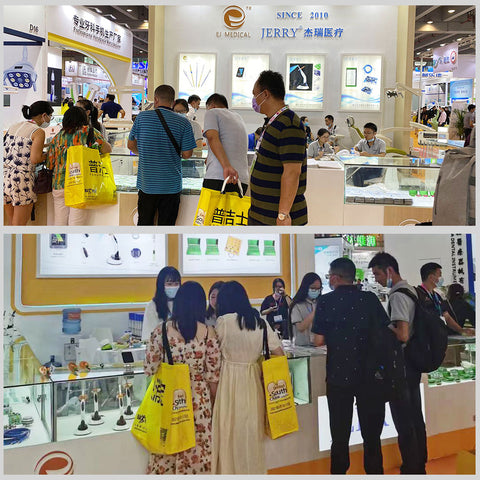 In the future, we will continue to work hard and innovate constantly. We will uphold our mission: Always working for better quality and better life!