wired built-in dental led curing light
Duanjunjie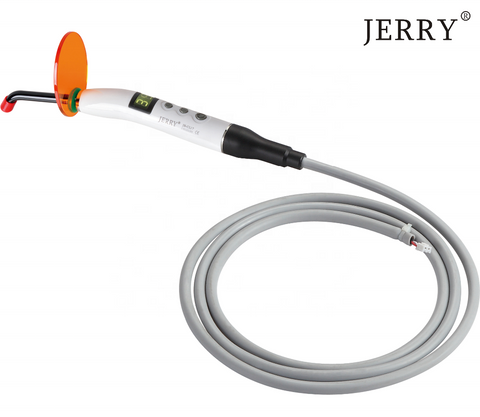 High quality
We always focus on good quality since 2010, all curing light have 2 years  warranty, only except
the fiber optic tip.
Even the tube are using silicon material, more durable.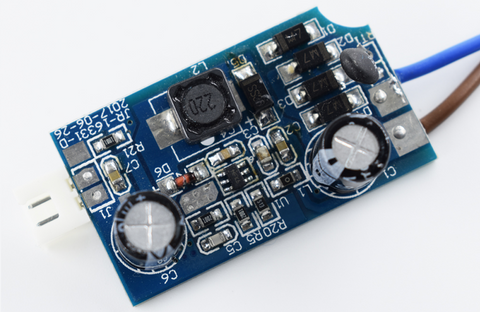 USA imported chip
The key part – power chip are imported from USA, to make sure products can work stably.Even input voltage change suddenly, it will not burn the PCB, The chip will stop input automatically to protect the whole PCB.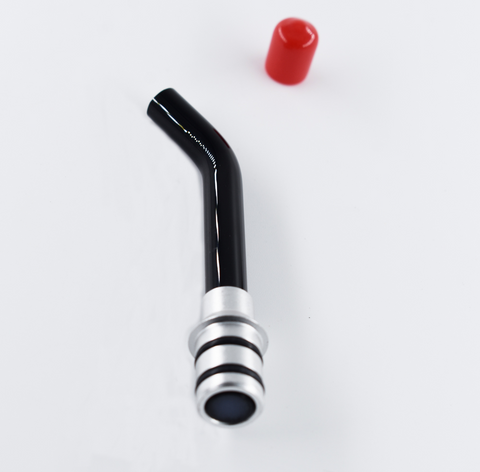 High articulation fiber tip
Aluminum material end will send out the heatness properly which created by LED bulb, it will protect the leb bulb.High articulation fiber optic tip will guide the blue light more efficiently.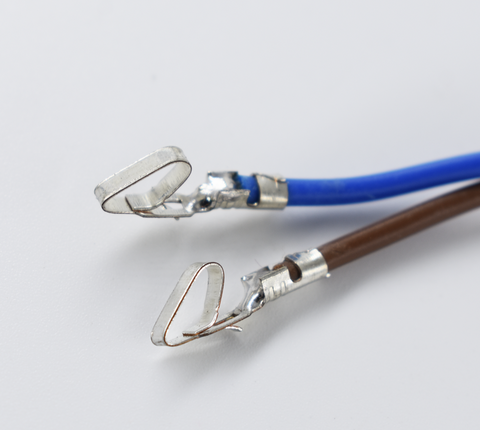 Simple connecting with Chair
Connect the cable with 24V or less than 24V(10V,12V both OK) from the dental chair. Much more easier for clients to connect with dental chair.