Why Should You Brush Your Teeth?
Duanjunjie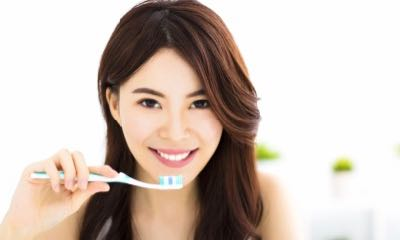 For thousands of years people have been brushing their teeth. Ancient Egyptians in 5,000 B.C. used frayed twigs and egg shells to polish their teeth. Now toothbrushes with soft bristles clear away the food left behind after a meal.
Brushing your teeth is the best way to keep cavities away. You should brush your teeth twice a day with a pea-sized amount of toothpaste. Be gentle when you brush. Scrubbing hard with a toothbrush can irritate the gums and expose the sensitive dentin underneath.
Two minutes is the perfect amount of brushing time. Keep a timer or clock in your bathroom to help measure how long you brush. Switch sides often and cover the front and back of each row of teeth.
Change your toothbrush when it wears out. Every three to four months is recommended. Rinse your toothbrush with hot water after each use. And get a new toothbrush after you've been sick.
WhatsApp/Wehcat: 0086-137-55154330
Email:export@cghmall.com
Website:www.cghmall.com
ADD: 405 Room,NO.2 Building,Haiping Medical Device Industrial Park,Changsha, China